We Are The First Word In Investment
GL Jhanwar Investments provides a platform for you to invest in a range of financial products such as Mutual Funds, Fixed Deposits, Tax-Free Bonds, Capital Gain Bonds, LIC Insurance, and many more.
For over fifty years we have helped our customers create, grow and preserve their wealth with an experienced, knowledgeable team and institutionalized processes. Since our inception through the hard work of founder Mr. G.L. Jhanwar, his son A.K. Jhanwar has taken the team towards growth, investing in technology, systems, and manpower to bring you the information and support you need.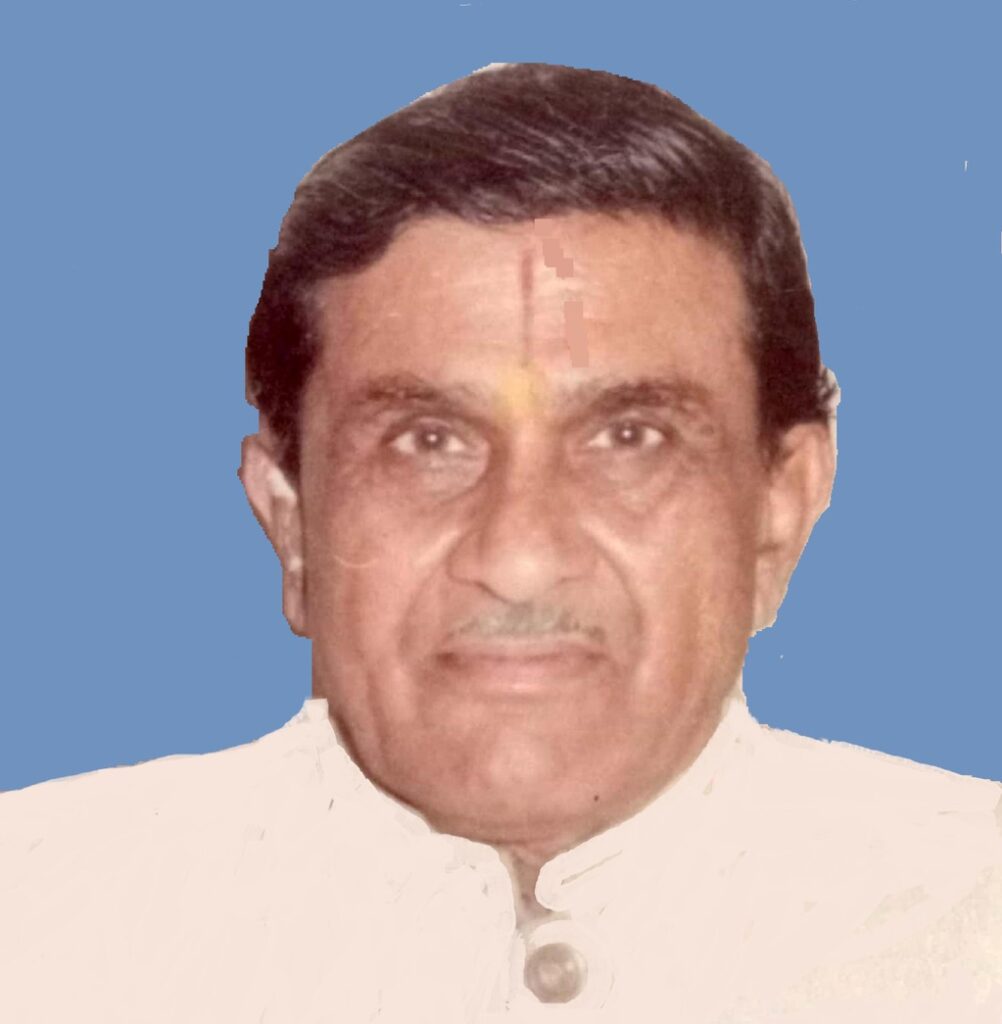 Mr. G. L. Jhanwar
Founder, GL Jhanwar Investments
Mr. G.L. Jhanwar knew no bounds when he established his firm GL Jhanwar Investments in 1972. His aim was to create, grow and preserve wealth. He is the first Investment Consultant of Eastern U.P. & Western Bihar. He is an ex-president of U.P. stock exchange and this gives him a competitive edge. He built his advisory practice on the foundation of trust, integrity, and responsibility.
Mr. A. K. Jhanwar
CEO, GL Jhanwar Investments
Continuing the legacy, Mr. A.K. Jhanwar is committed to his clients and has made considerable investments in manpower, technology, systems, and processes to bring you updated information, convenience, and prompt customer service. He realizes that every investor is unique. Hence, he prefers to interact with every investor on a one-to-one basis to support him for his investments plans. He discusses his client's goals and fine-tunes their investment choices on the basis of their profile.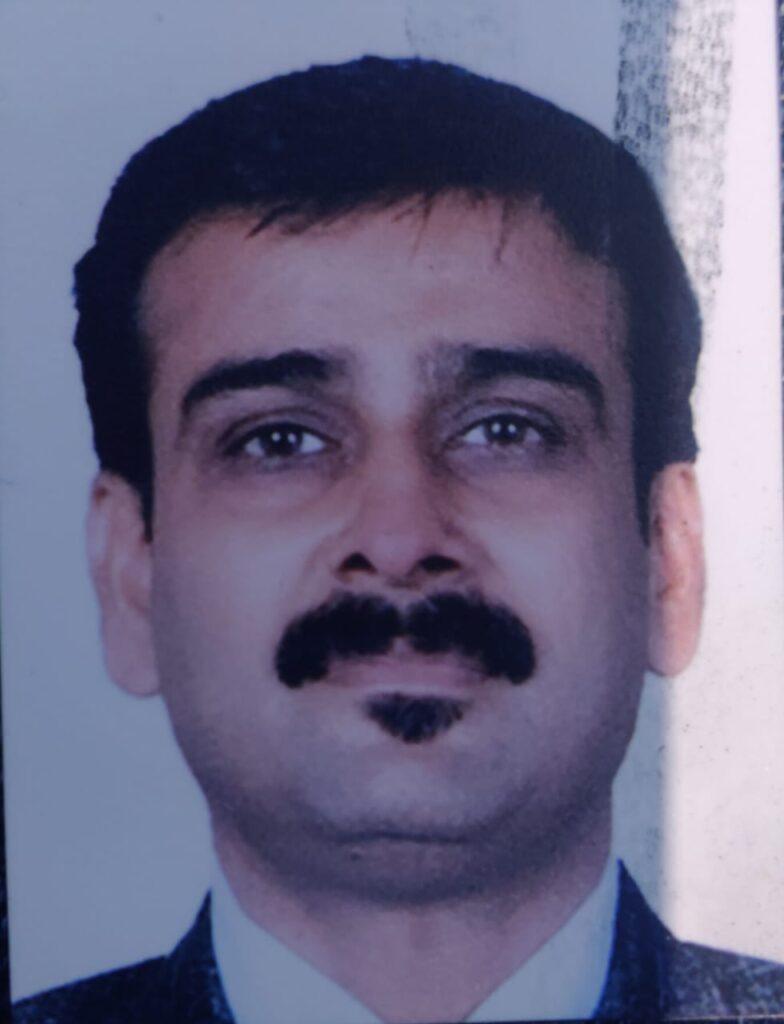 50
Years of experience
Your portfolio flourishes and stays safe with us.
Enjoy customized investment plans based on your profile and financial goals.
Long-Term Managed Portfolios
Financial specialists at G.L. Jhanwar Investments are waiting to answer your questions and provide you with the best investment consultation. You only have to let us know, and we'll be at your service.