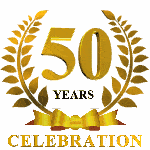 FD through our NBFC Fixed Deposit Schemes
Fixed Deposits at G.L. Jhanwar Investments are one of the wisest and most beneficial investment schemes you can partake in. We assure guaranteed check rates of returns and total transparency in the whole process. Everything from our credentials to premature withdrawal terms will be laid out in front of your eyes.
We take into account your short-term as well as your long-term financial needs and we offer you the most perfect NBFC fixed deposit you can ask for. You can decide the tenure after looking at our attractive interest rates.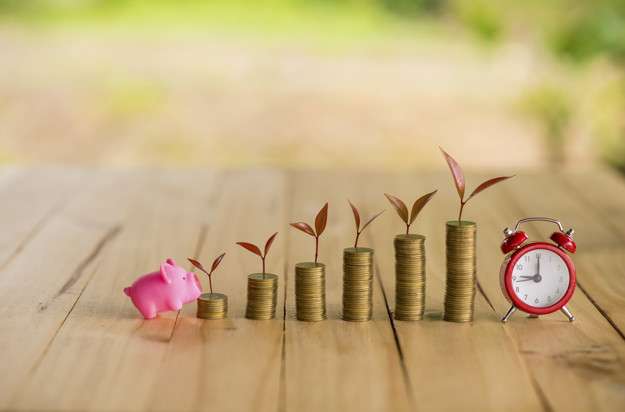 Here's how the whole thing will go flawlessly and will be completed in minutes online. You will pick the most suitable of our NBFC fixed deposits schemes. We will present the necessary details and forms to fill out. The application process will be hassle-free and further set your financial goals for life.
Experience peace of mind with our NBFC fixed deposit schemes and guarantee financial security for years to come.
Frequently Asked Question
Yes, it is completely legal for NBFCs to offer Fixed Deposit schemes. Interest investors are always looking for investment avenues and we provide the best ones for them.
We, at G.L. Jhanwar Investments, pride ourselves on being one of the few companies that broadly customizes our NBFC schemes to meet the varied aspirations customers have from their Fixed Deposits.
If you are looking for the best NBFC for fixed deposits in 2022, you have come to the right place. Our attractive interest rates paired with complementary payout options appeal to everyone and will be favorable to you as well.
If you have any query about our service please contact with us